A favicon is a small icon that is displayed in the browser's address and title bars when you visit a website.
Here are some examples of favicons, which help the user distinguish between different sites at a glance.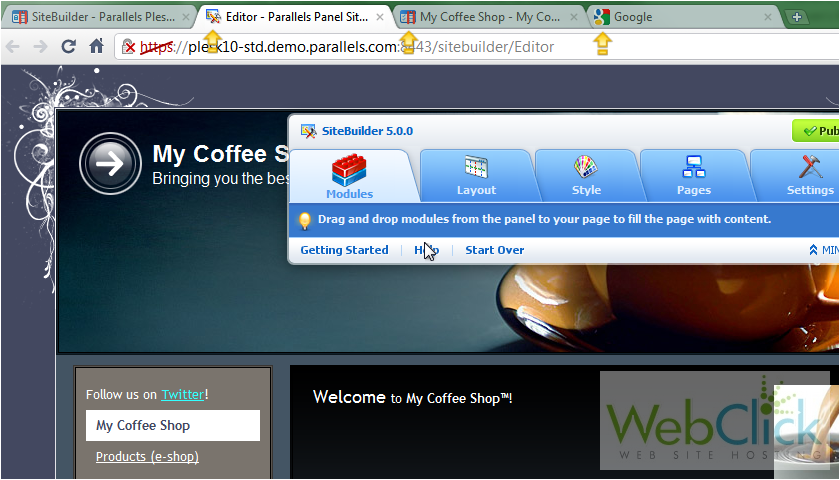 When a new website is created using SiteBuilder, it will use the default Plesk favicon.
1) To change this, go to Settings.
The last option on the page lets you upload a favicon from your computer. The file must be 16 x 16 pixels in the .ico format.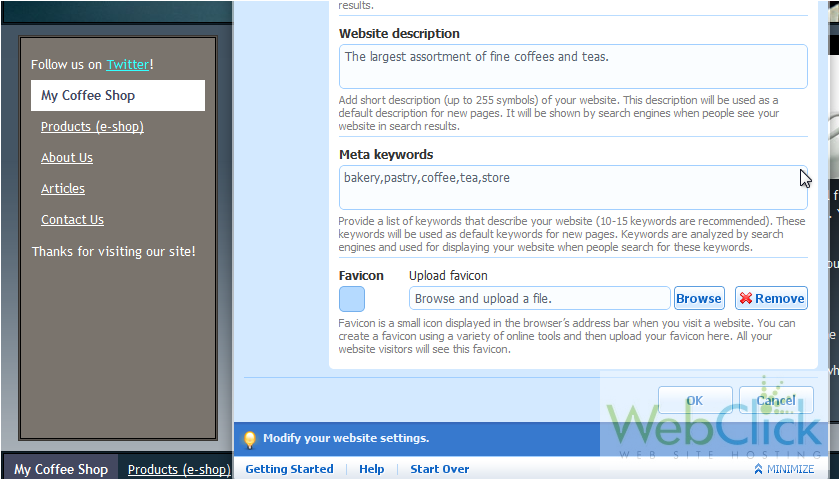 There are many free favicon generators available online. Let's see how to use the one at www.favicon.cc
2) From the favicon.cc home page, click Import Image.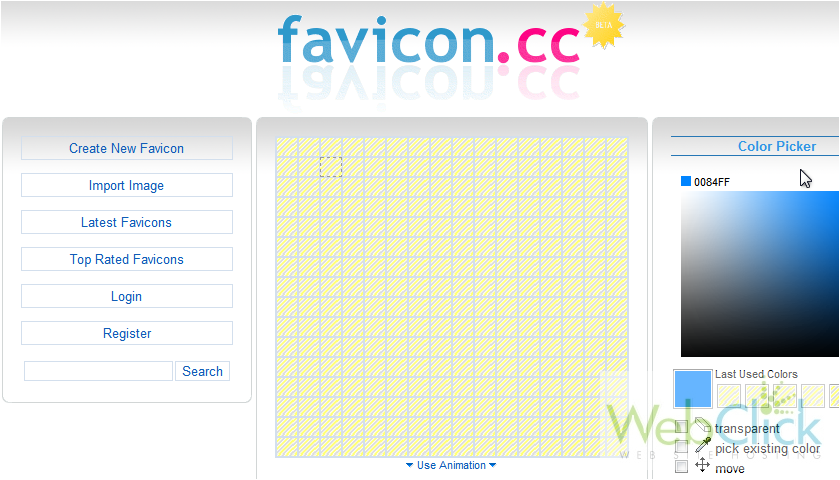 3) Click Choose File.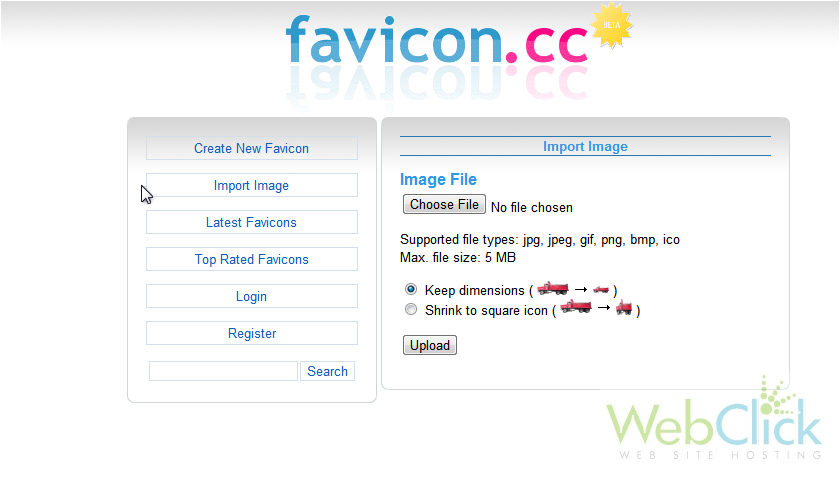 4) Browse for the file and click Open.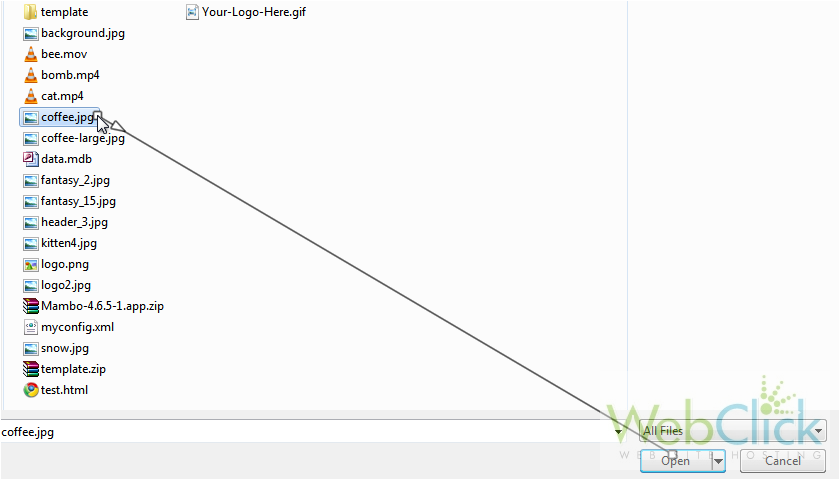 5) Click Upload.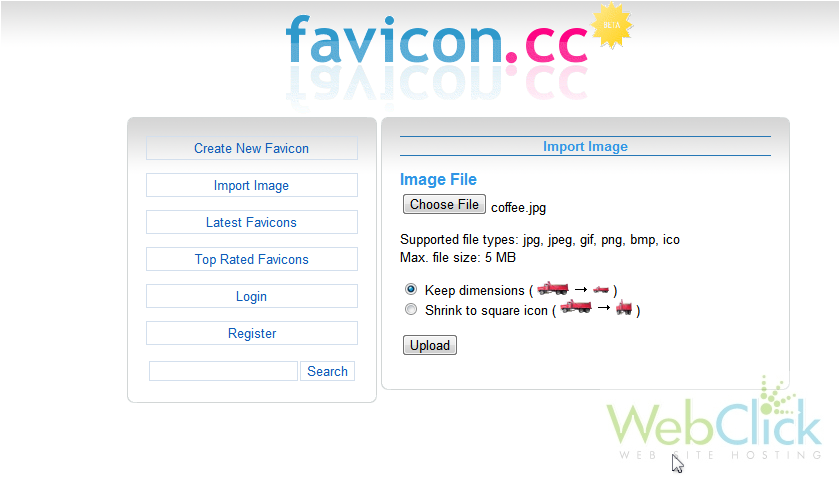 We can preview our favicon here.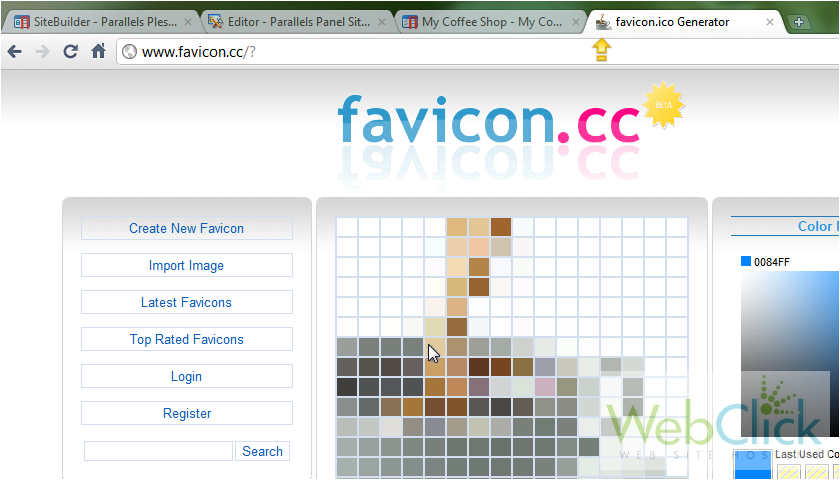 6) Click this link to download the .ico file.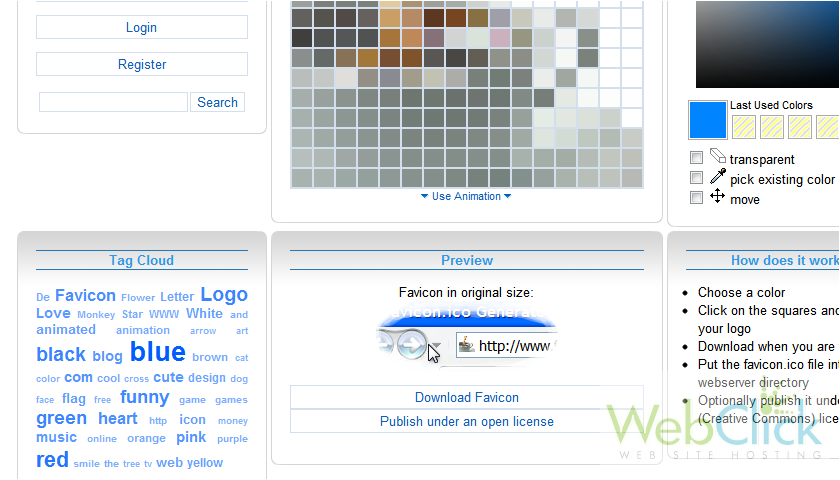 7) Back in the SiteBuilder editor, click Browse.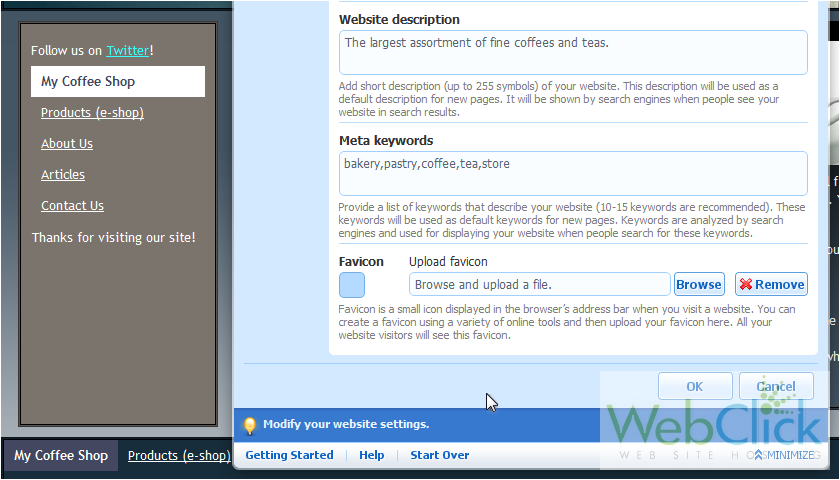 8) Find your .ico file and click Open.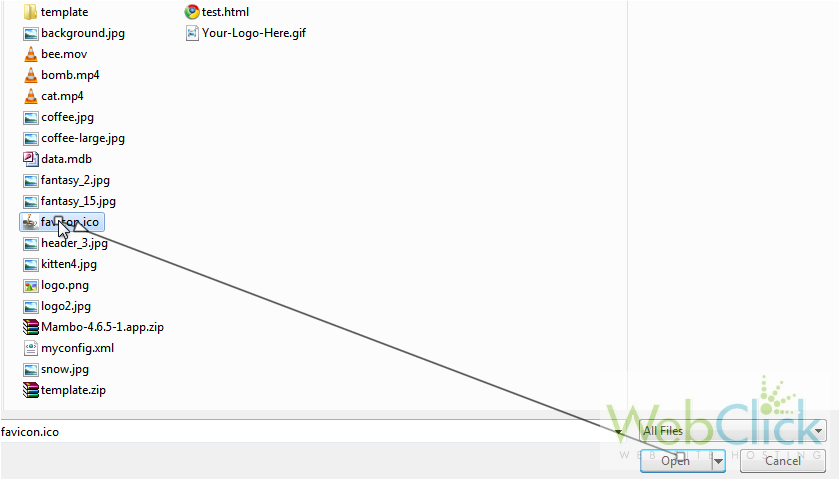 9) Click OK.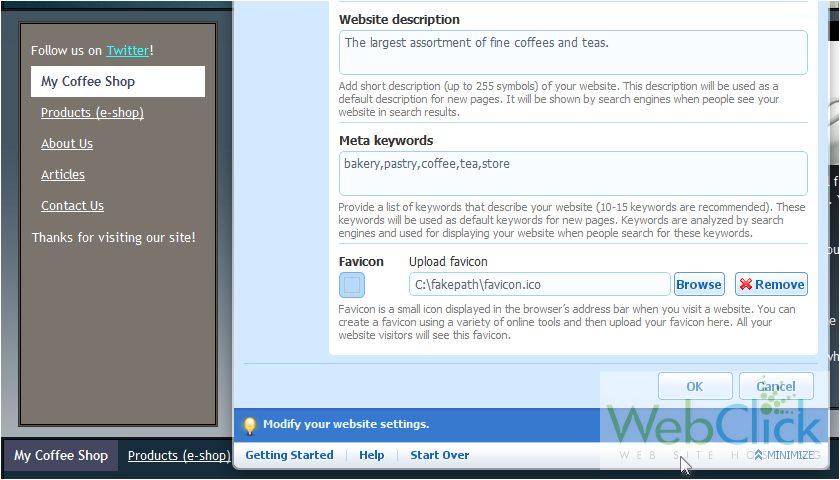 10) Click Publish to apply the changes to your live site.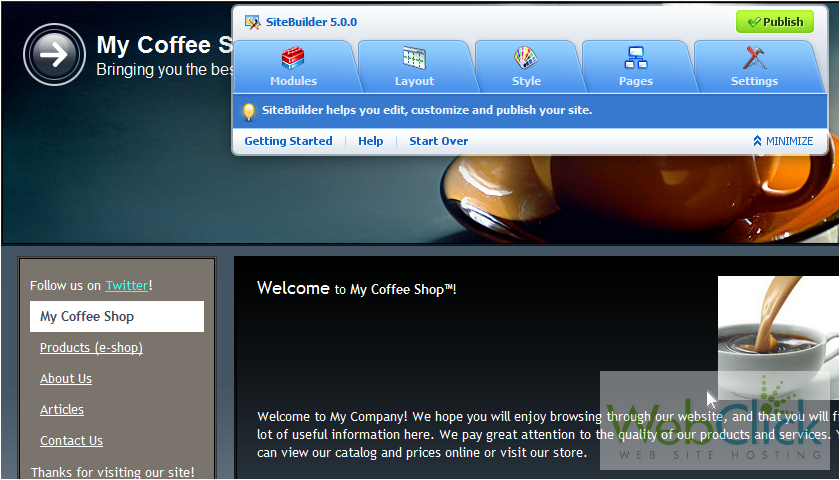 Once done, a link to your website will be displayed here.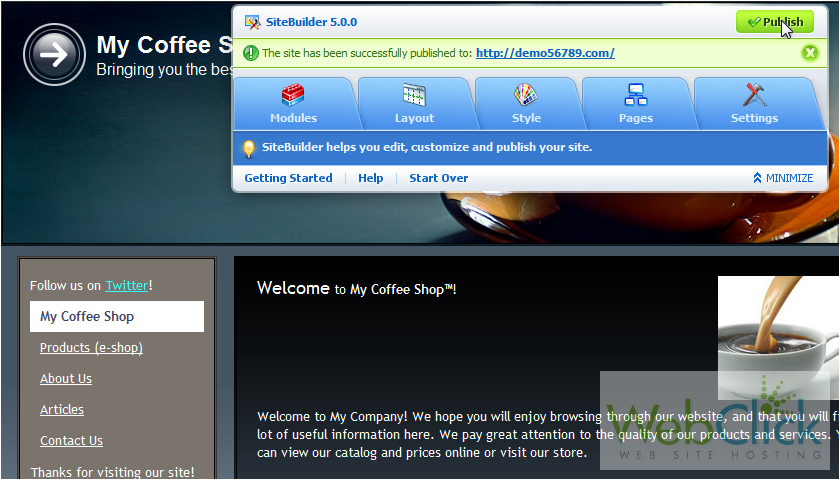 Here is our website with the new favicon.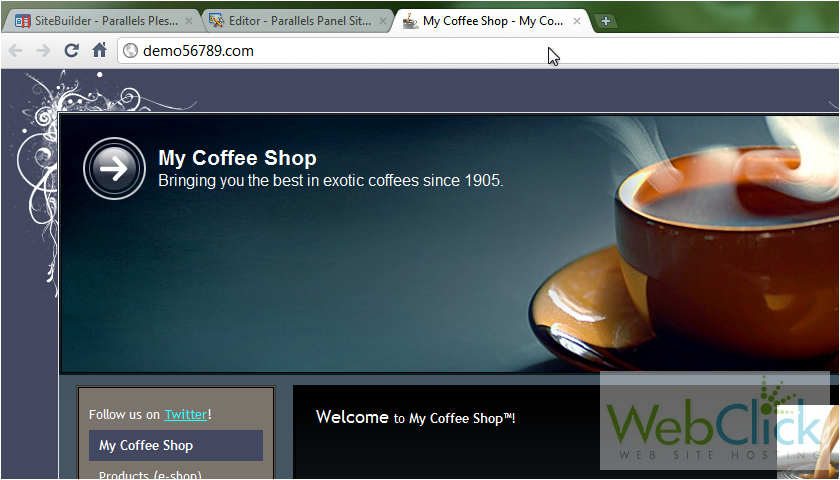 That's it! Now you know how to create and change your site's favicon in SiteBuilder.